Chino Hills Bush Trimming
Bush Trimming in Chino Hills, CA
Tree Services of Chino Hills is a well-established company with years of experience in trimming, pruning, and removing trees. We provide services to residents throughout the city and county for their bush trimming needs. Tree Services offers competitive pricing on all jobs and strives to be a safe, professional service provider that can handle any job from one tree to an entire acre. Our team has local knowledge of the areas we work in which means we know what types of trees grow best there as well as how much sunlight they need so you'll get healthier plants or bushes.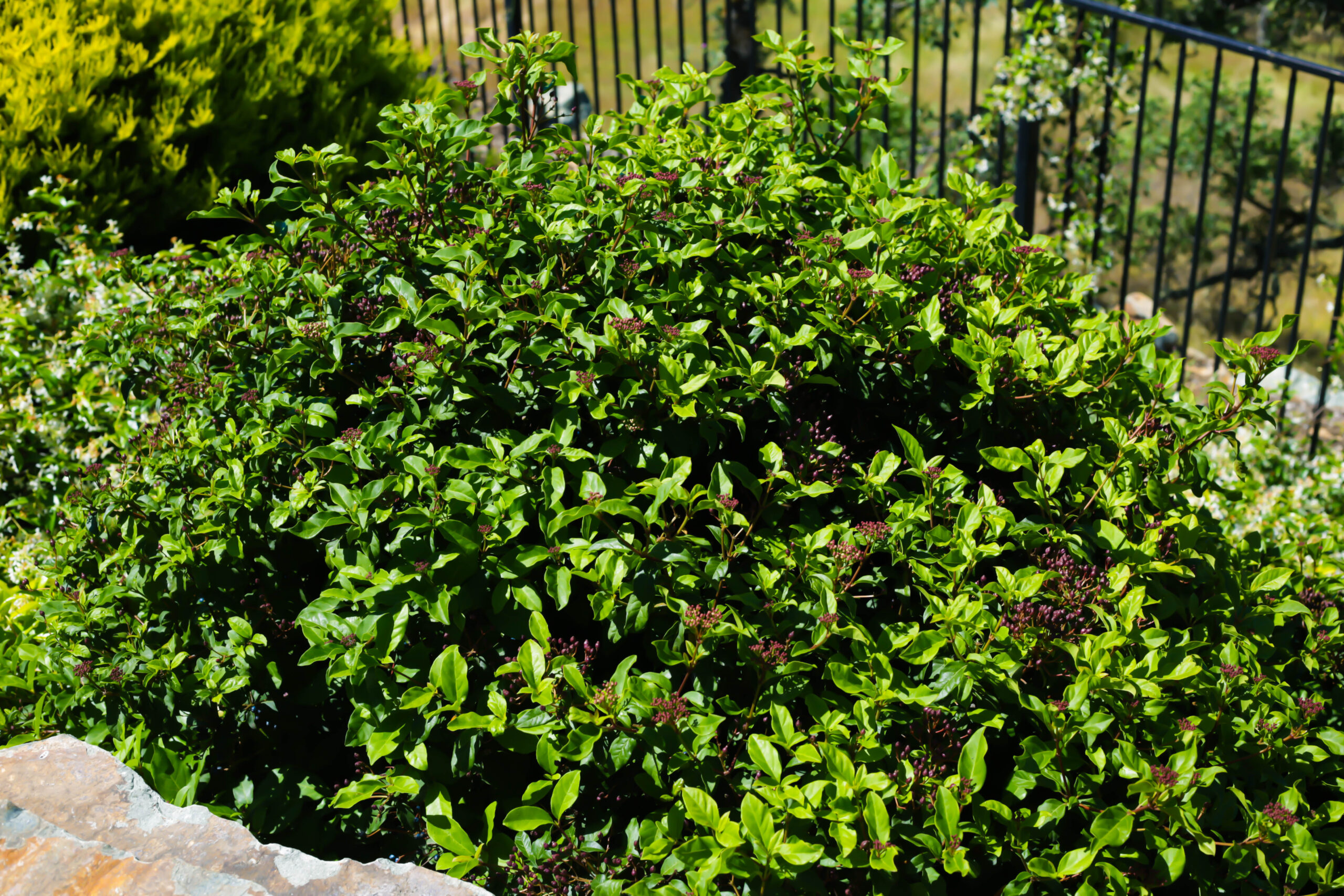 Three Primary Reasons Why Our Customers Hire Us
Affordable
Tree Services of Chino Hills is able to offer competitive pricing on all jobs. We strive to provide the best service at a competitive price, and our prices are always lower than other companies nationwide for bush trimming services.
Reliable
Some trees may not grow well in areas that are dry, hot, or cold. We know what type of tree grows the best where so our customers get healthier plants with less work on their parts for bush trimming services. We have years of experience in this field with the knowledge that only comes from doing it every day. We are able to offer advice on how to care for your plants and bushes. We can help you to identify pests or diseases and how best to prevent them.
Skilled Professionals
Tree Services of Chino Hills employs skilled professionals for bush trimming services. All our employees are licensed and insured, and we're committed to providing a safe working environment. Our team is courteous, professional, and hard-working which means you'll get exactly what you need without any surprises or complications.
If you're interested in hearing more about our services or getting an estimate on a project give us a call at 909-442-1340. Our friendly staff is always here to help answer any questions that may arise.
Benefits of Bush Trimming
We provide tree services in Chino Hills, CA such as bush trimming which has a few benefits that you may not know about:
Aesthetics
If you have shrubs or hedgerows in the front of your property it's important that they look tidy so this service is perfect for maintaining them regularly. It will also make sure they don't grow too tall because we'll cut away at the bottom branches periodically until they reach just below eye level. This makes an attractive boundary between properties while still letting light through from nearby windows into your home!
Security
If you're worried about intruders coming onto your property then bush trimming is a good way to keep them out. Bush trimmers are able to climb high trees and cut away branches that an intruder might use as a foothold while they try to enter the house undetected.
Privacy
When there's too much vegetation around windows in your home, it can be difficult for someone inside or outside of the property to see what's going on because light doesn't get through easily. This service will gradually remove bushes so that they don't grow up past eye level which means more sunlight from outdoors into your living spaces.
Gives Your Plants Longer Life
If you're not sure what to do with your plants and bushes when they start getting too big, this service is perfect for making them last longer. Your shrubs have a life cycle just like anything else in the natural world.
We hope these benefits of bush trimming will help change your mind about whether it's something you need on your property or if there are any other services we offer that might interest you. Contact us today to see how we can help with all types of tree care needs, no matter their size.
How much does it cost to trim bushes??
The cost of a bush trimming service will depend on many factors, and it can be difficult to estimate without first seeing the property. The size of the bushes or hedges as well as how dense they are will play a big role in determining to price for this type of tree care service. Call us at 909-442-1340 for free estimates.
Why You Should Hire a Professional for Bush Trimming
While it might seem like bush trimming is an easy enough task to do by hand, if you don't know what you're doing then your bushes can end up looking terrible and uneven. We have the skillset needed for this service because our team has years of experience in tree care so we'll leave everything tidy and well-shaped at a competitive price.
Contact us at 909-442-1340 or message us through the contact form on this page to get free estimates.