Rowland Heights Tree Service
Most Reliable Tree Service Providers in Rowland Heights, CA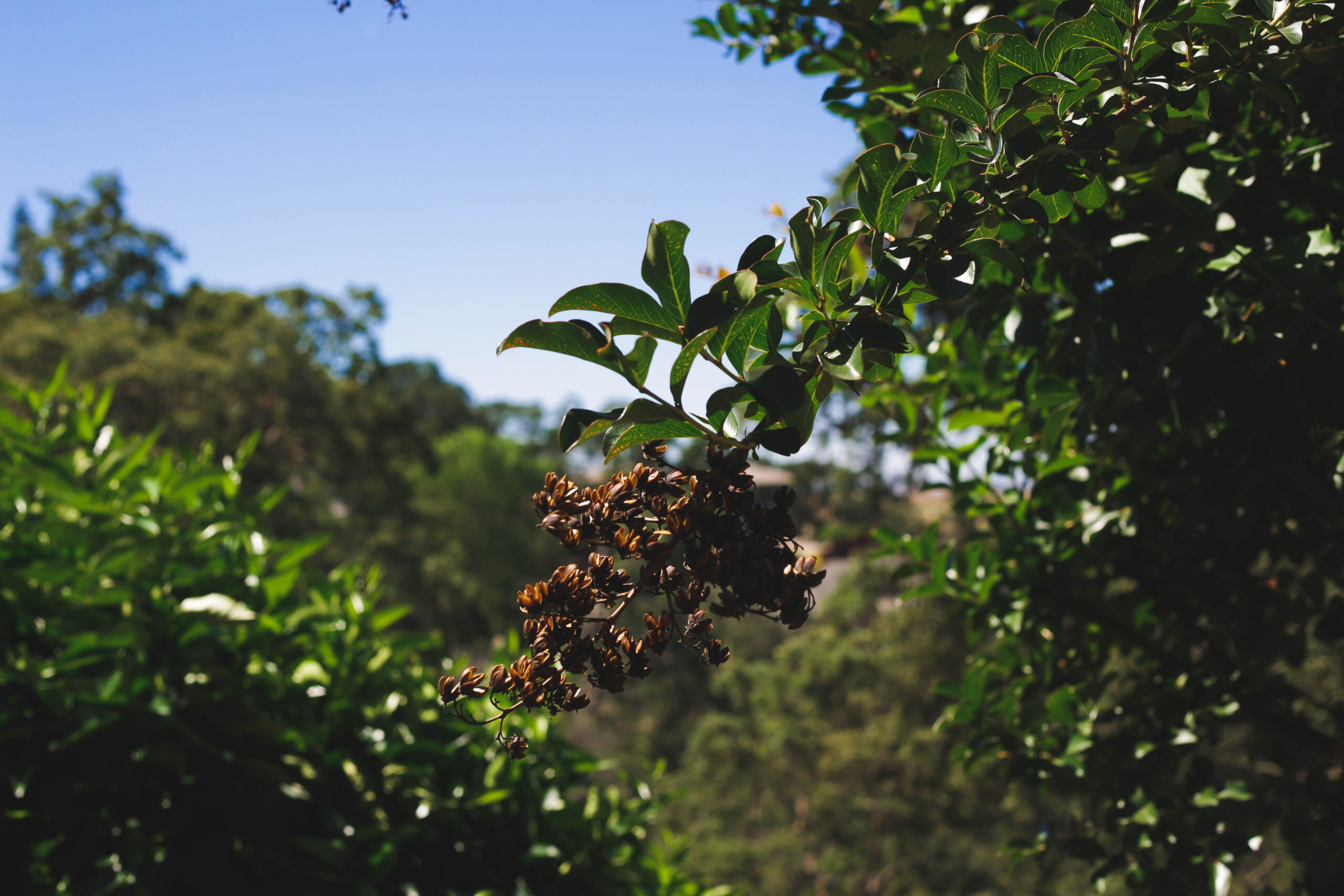 Many homeowners in Rowland Heights are unaware of the importance of tree service. It's not just about maintaining the trees and shrubs on your property, it is also to ensure that you can enjoy them for years to come. Call Tree Services of Chino Hills today! We offer a wide range of services. Our team has been serving clients in Rowland Heights for many years. In fact, we have seen homes go from having no trees at all to being surrounded by lush greenery because of our work. What will happen if you don't take care of your trees? They'll die sooner than they need to, which means that your home value will drop significantly.
About Tree Services of Chino Hills
Tree Services of Chino Hills is a professional company that specializes in tree services. Our team of experts has been providing these services to Rowland Heights homeowners for years and we are proud of our work. Whether you need an arborist, stump removal, or regular maintenance on your trees, our technicians will get the job done right the first time. Tree Services of Chino Hills knows that it's important to keep up with routine tree care so we offer monthly service agreements and emergency service, calls 24 hours a day 7 days a week. We want your trees to be healthy so contact us today at 909-442-1340.
Our Services Offered in Rowland Heights
Tree Pruning
Pruning trees can be difficult if you're not an expert, but at Tree Services of Chino Hills, we have highly trained arborists on staff ready to handle this job for you. Our team will identify which branches need pruning and trim them back before making sure everything looks neat again. This helps your trees stay healthy too! We offer regular tree services as well as emergency services in Rowland Heights.
Tree Removal 
If you need to remove a tree, we have the equipment and experience necessary for this job too. We offer free estimates on our service so it's easy to determine what your options are before deciding which one is best for you. Our team will do an assessment of the problem and give you all of the information that you need about prices, warranties, time frames, etc. Tree Services of Chino Hills also offers arborists who can report any damage or unsafe trees as well as stump grinding after they're removed.
Stump Grinding 
We understand that removing stumps isn't always something homeowners want to put their own hands into – especially if they don't know-how. Our professionals can remove your stumps, grind them down to nothing and even provide a warranty on the work. This is so that you know that we stand behind our service 100%.
Stump Removal 
If there's one thing Tree Services of Chino Hills has seen in Rowland Heights homeowners don't like it's having to look at ugly tree stumps after they've been removed. That's why we pride ourselves on how cleanly stump removal happens with us – no mess left over for you or future owners. We'll also haul away any debris as well when doing this job too. Plus if there are roots present then those will be ground back into the dirt by our equipment too.
Tree Cutting 
If you have an overgrown tree on your property then we offer a service to cut it back to size so that it looks healthy again. We also do this when trimming other types of trees too – such as palm trees, oaks, maples, willows, etc. Tree Services of Chino Hills is always looking out for your best interests.
Residential Tree Service 
When homeowners think about tree care professionals working on their homes all they usually think about is routine maintenance (to keep things clean). That's why Tree Services of Chino Hills also offers tree service that includes residential arborist services as well. We'll come out to your home and assess the trees there so that we know what work needs to be done if anything at all.
Commercial Tree Service 
If you're a business owner in Rowland Heights then it's important for you to maintain a healthy environment around your building because this will lead to better customer satisfaction, retention, and growth rates. That's why Tree Services of Chino Hills provides commercial arborist services including monthly maintenance plans, emergency calls 24 hours per day, and even total removal when needed. Contact us today
Emergency Tree Service 
Tree emergencies happen more often than homeowners would like – whether they are caused by storms, lightning strikes, or other factors. If you are in need of emergency tree service then Tree Services of Chino Hills is here to help because we answer all calls 24 hours a day and provide free estimates on the spot. We can also handle any emergencies that may happen while our team members are there – such as storm damage.
Areas We Serve
We are proud to serve Rowland Heights homeowners as well as residents in nearby cities including South San Jose Hills, Hacienda Heights, Walnut, La Habra, La Puente, Brea, Valinda, East La Mirada, West Puente Valley, Avocado Heights, Diamond Bar, West Covina, Whittier, La Mirada, and Fullerton so that they have the same great services too. Contact us today at 909-442-1340 if you're interested in any of our services. 
Contact Tree Services of Chino Hills Today
If you are looking for a reputable tree service in Rowland Heights, California then contact Tree Services of Chino Hills today at 909-442-1340 to speak with a professional about what you need.