Chino Hills Residential Tree Service
Residential Tree Service

in Chino Hills, CA
Tree Service of Chino Hills has been providing residential tree service needs for many years. We take pride in being a family-owned company and offer eco-friendly tree care services that are tailored to the specific needs of each customer. This includes but is not limited to trimming, cutting, removing trees, stump grinding, emergency tree services, and more. If you need help with your yard or garden,  contact Tree Service of Chino Hills today at 909-442-1340.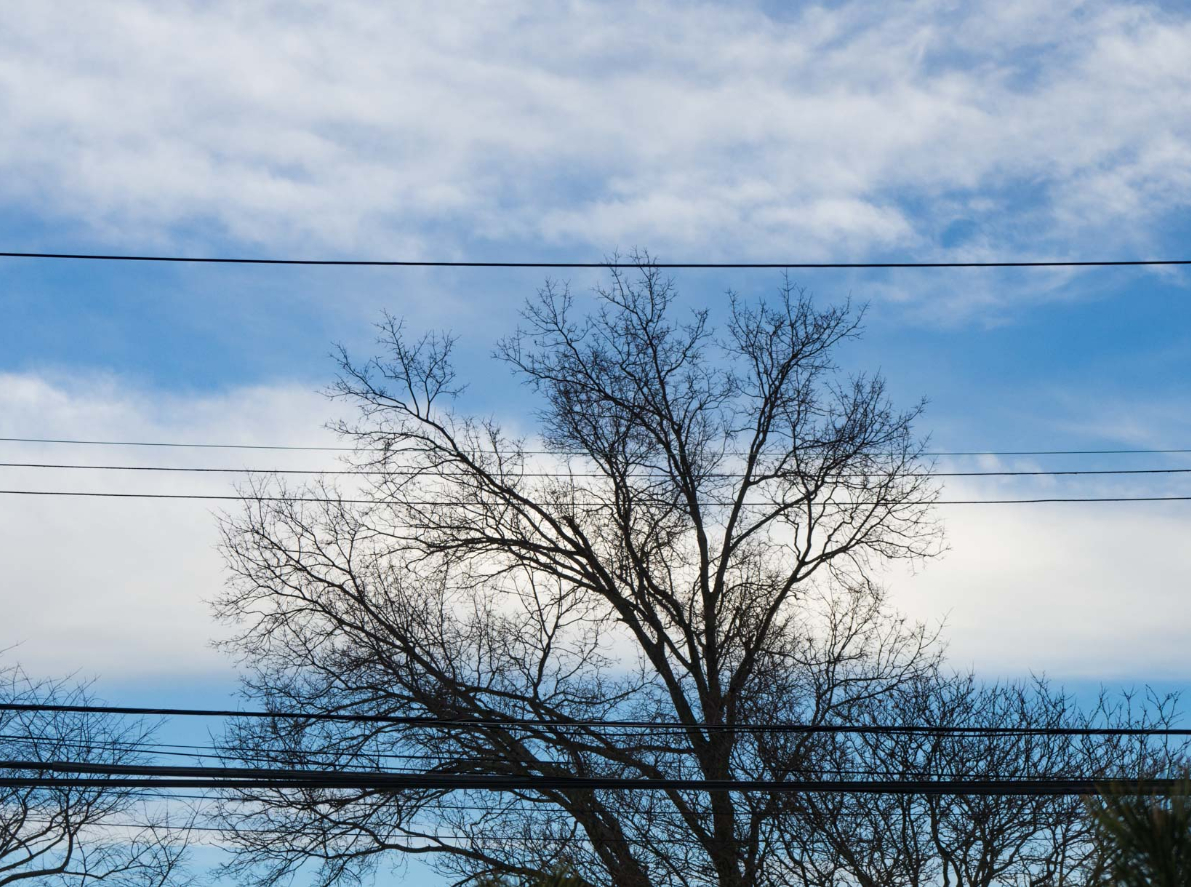 Learn More About Tree Service of Chino Hills
Tree Service of Chino Hills strives on giving its customers true value for their money by providing them with high-quality workmanship and affordable prices. When it comes down to it they want nothing more than happy clients who will come back time and time again because our mission statement says "We strive to provide our customers with high-quality workmanship at affordable prices, customer service above and beyond our competitors, an honest approach to every job."
Tree Service of Chino Hills is insured and bonded so you can rest assured that your property will be in the best of hands. Feel free to call us at 909-442-1340 or message us through the contact form on this page to get free estimates.
Our Residential Tree Services
Tree Service of Chino Hills offers a wide range of services for all different types of tree care needs. Whether it be a residential tree service or an emergency, we have you covered. We offer:
Tree Removal
Tree Service of Chino Hills wants to provide you with the best tree removal services. It is easy for homeowners to feel confident that their trees will be handled professionally while we work on them because our experience has been vast and varied when it comes down to removing trees from yards and gardens. We know how important each property owner's yard or garden can are, so we make sure they get treated as such by working closely during this process.
Tree Pruning Services
Tree Service of Chino Hills specializes in residential tree service and pruning services. We make sure that each customer's needs are met when it comes down to working with trees on their property, which is why we offer so many different types of pruning options for customers to choose from.
Stump Grinding Services
Do you find yourself looking at an unsightly stump when walking around your yard? Our team can take care of that quickly by grinding away any stumps on site! It's quick, easy, eco-friendly, and affordable.
Emergency Tree Care Services
When an emergency happens sometimes people don't know where they need to go. Homeowners need to know that in an emergency they can turn to Tree Service of Chino Hills and we will take care of the problem as soon as possible.
Tree Cabling and Bracing
When you need your tree cabled or braced, Tree Service of Chino Hills will be there to help. By using the latest in technology we can quickly stabilize trees that are suffering from storm damage, disease problems such as oak wilt (fungus), decay/rot, or other factors that may cause it to become unstable. Our quick response time ensures any safety issues don't arise while waiting for us to arrive on the scene so give us a call today at 909-442-1340.
Stump Removal Services
Tree Service of Chino Hills offers professional stump removal services and can even grind the stumps down so they will be unable to grow again. No matter what size or type, Tree Service of Chino Hills has got it covered for residential tree service needs in Chino Hills!
Tree Doctor Services
Do you need tree doctor services? We offer full-service care of your trees and shrubs. Our specialists will assess the health of all plants on-site, discuss treatment plans for each plant with you, and then provide a list of recommended treatments to repair any damage that has been done due to neglect or accident.
Tree Trimming
Tree Service of Chino Hills specializes in residential tree trimming in Chino Hills, CA, meaning we offer a wide range of trims for any type or size of tree imaginable. If it's too high or too low, if dead branches are hanging out like sore thumbs (pun intended) then call us today.
Contact Tree Service of Chino Hills
If you need any type of tree care services contact us today at 909-442-1340 for a consultation on your property. No matter the size or scope our expert staff will provide high-quality workmanship and excellent customer service. We offer free estimates so that you can see how our services will benefit your trees before making any commitments.